PathAway Newsletter - New Website- Photo Contest
---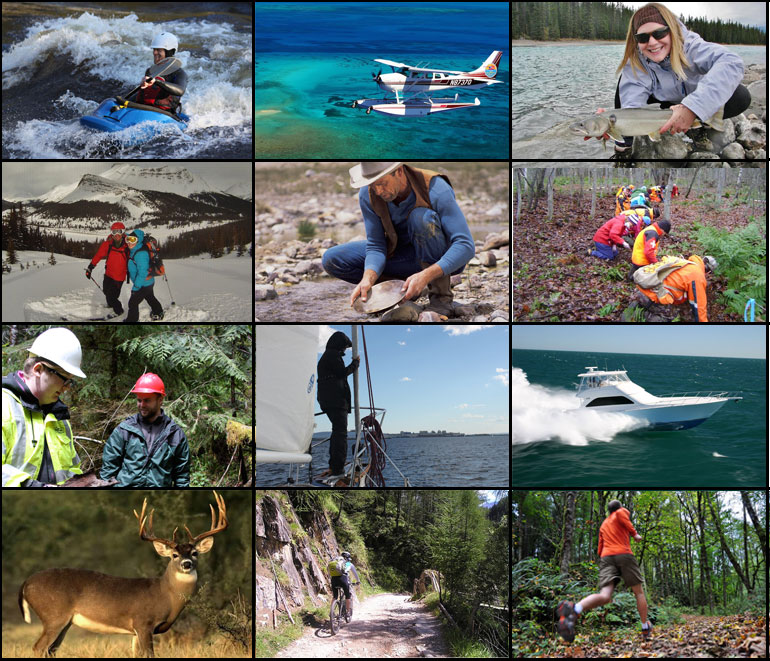 Updated Website
We're very excited to announce that we've updated our Website to illustrate the benefits of PathAway for your specific outdoor activity. http://PathAway.com
Share this newsletter and for sure, let us know what you think!
Photo/Story Contest
Do you have an adventure to share? Calling all PathAway users! We're looking to see what exciting outings you are having using PathAway. Send us your story with a picture of how and where you use PathAway.

Your stories will be showcased on our Website and social media pages. **

The winning story will receive a one year subscription to PathAway Premium Weather Forecasts. The top 3 Runner-ups will receive a one-month Premium subscription. *



Read Full contest rules
* Contest closes September 30th 2014. Submit as many stories as you like.
** Email addresses used for submissions will not be used for any other purpose. Your full real name will not be used publicly unless specifically granted by you.
Outdoor Recreation

If you get out and go places, PathAway is the App to get you there and bring you back safely.

Professional

PathAway is the App to collect valuable location data, track assets and employees, map out areas, and create and follow off-road routes.
---