Welcome to the PathAway Newsletter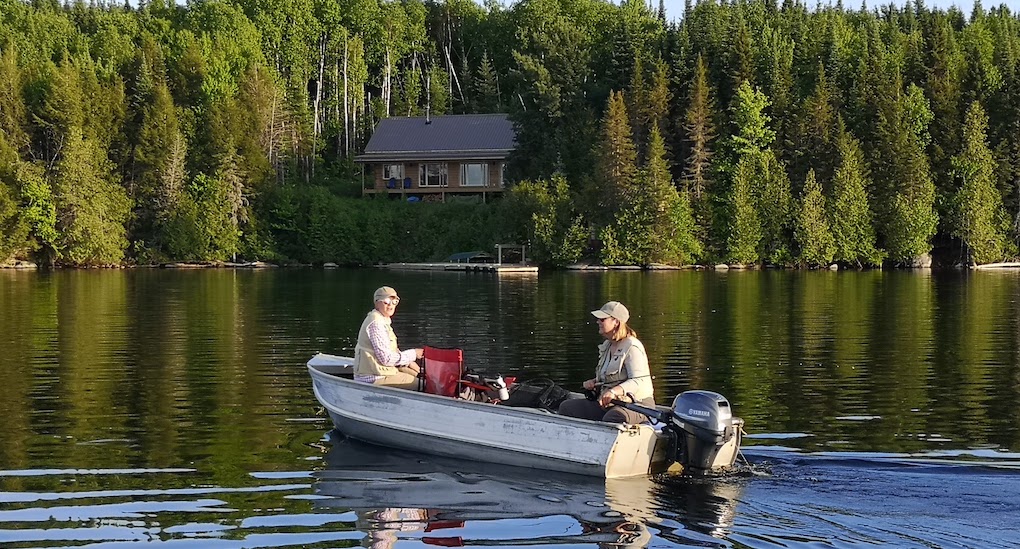 Its been awhile... Now is the time to reconnect as there are exciting things happening with PathAway!
First off...
PathAway 7 for Android has been released!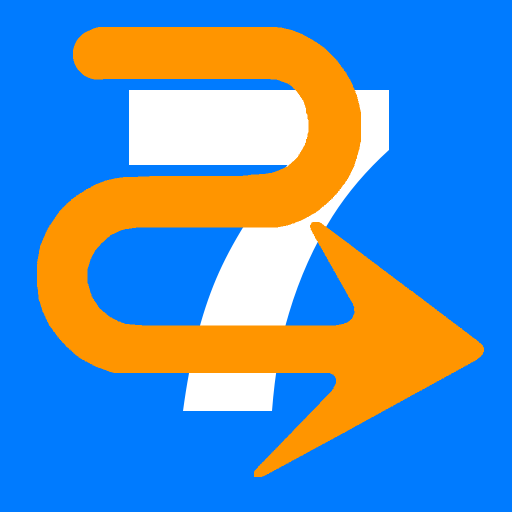 PathAway 7 marks our first major release in almost 4 years. PathAway 6 has done the job well for thousands of users ranging from outdoor enthusiasts to Geodata professionals. This upgrade marks a new era for those needing a customizable navigation and tracking solution for any multitude of purposes. PathAway 7 is polished, robust, fast, and secure, ready to take on your most demanding location-based requirements.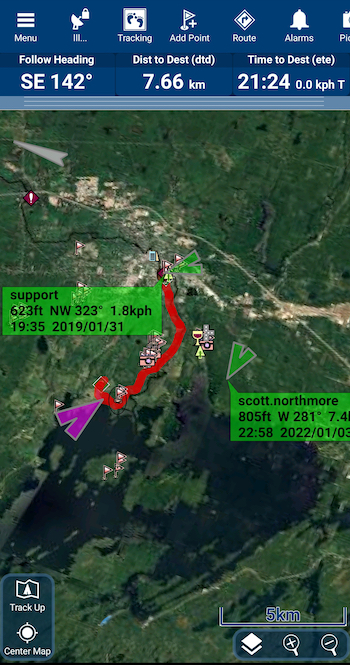 Enhanced data security and storage:
To align with Android 10+ secure storage model, PathAway 7 data is now stored in the Android protected storage, meaning it can only be accessed through the App and is protected from any malicious apps.
Backup your data to external folders or to PathAway's own secure cloud. Restore data from where ever you backup to.
Data Maintenance options Import/Export entire database (folder or cloud), purge deleted data and compress database.
Search, Sort, and Filter Track, Route and Point databases to find the data you need.
Improved Join/Split Route or Track
Other New PathAway 7 Features
Options to Show all Tracks, or Show only tracks for the current Activity, or Show Tracks selected from the list of Tracks.
Fine tuning of Track recording, based on slow or fast speeds.
Improved Import/Export
Toolbar "Share" option for quick sharing of current track or route.
Toolbar "Search" for quick finding address or coordinates
Fine Map rotation for accurate Track-up display
Smoother map scrolling
Coming soon: iPhone/iPad versions of PathAway 7
New Subscription Model
In order to support continued development and support for PathAway, we have moved to a subscription model beginning with PathAway 7. You may now choose a monthly or annual recurring subscription. For those of you who own a version of PathAway 6, you do not need to purchase a subscription until 2023. Your existing PathAway 6 license will apply for PathAway 7 until the expiry time in 2023 where you will need to purchase a subscription.
Note: If you own PathAway 6 standalone versions of LE, Express, or Pro, then you will need to launch your stand-alone version and create a PathAway account. Once you do this, your license will be recorded and recognized when you run PathAway 7 and sign in to your PathAway account. If you already use a PathAway account, then you just need to install PathAway 7 by downloading from the Play store

PathAway 7 Single App - Multiple Upgrade Options
On the Google Play store, you will find only one version of PathAway. In this version, all of the upgrades to LE, Express, and Pro are available via In-App subscription. The stand-alone versions have been retired, but the In-App Edition features will be the same.
PathAway Core is now Commercial grade!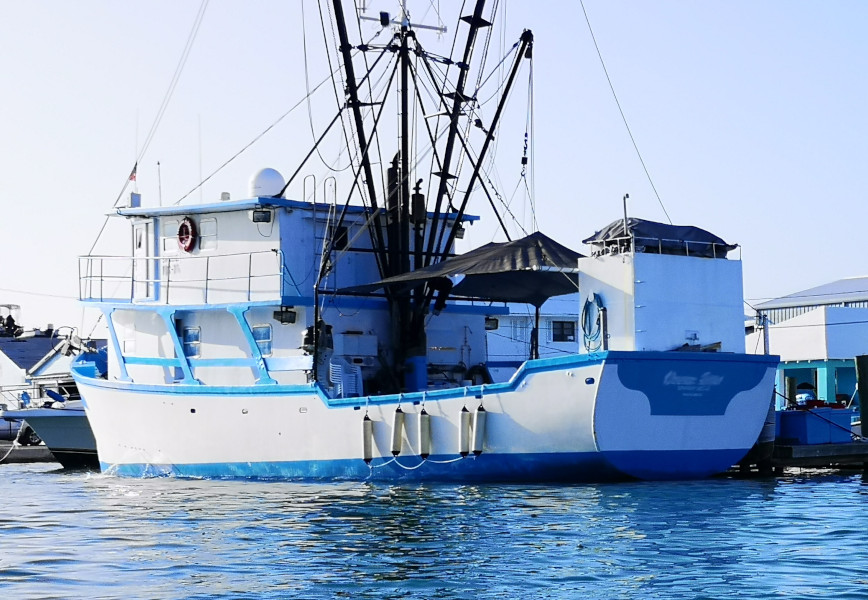 We've been busy the last few years. Besides regular App feature, performance, and robustness updates, we've coordinated with the Crawfish (Spiny Lobster) fishermen in the Bahamas to develop a commercial fishing app utilizing the PathAway core engine.
This has enabled us to create a much more robust and powerful engine ready to handle the most challenging commercial GPS software needs.
Does your company need a customized commercial solution in the area of asset management, search and rescue, or commercial fishing? Fill our Commercial Contact Form to discuss what we can efficiently do for you. Our commercial engine can also handle multiple users with data merging requirements.
If you're interested in what we have done in the fishing industry, you can check out the lite version of our Crawfisher app now available in the Play store. It is the single user version of the commercial PRO version, so it contains many of the special features required for crawfishing. This is the App of choice for crawfishers in the Bahamas.
New PathAway Features in the last year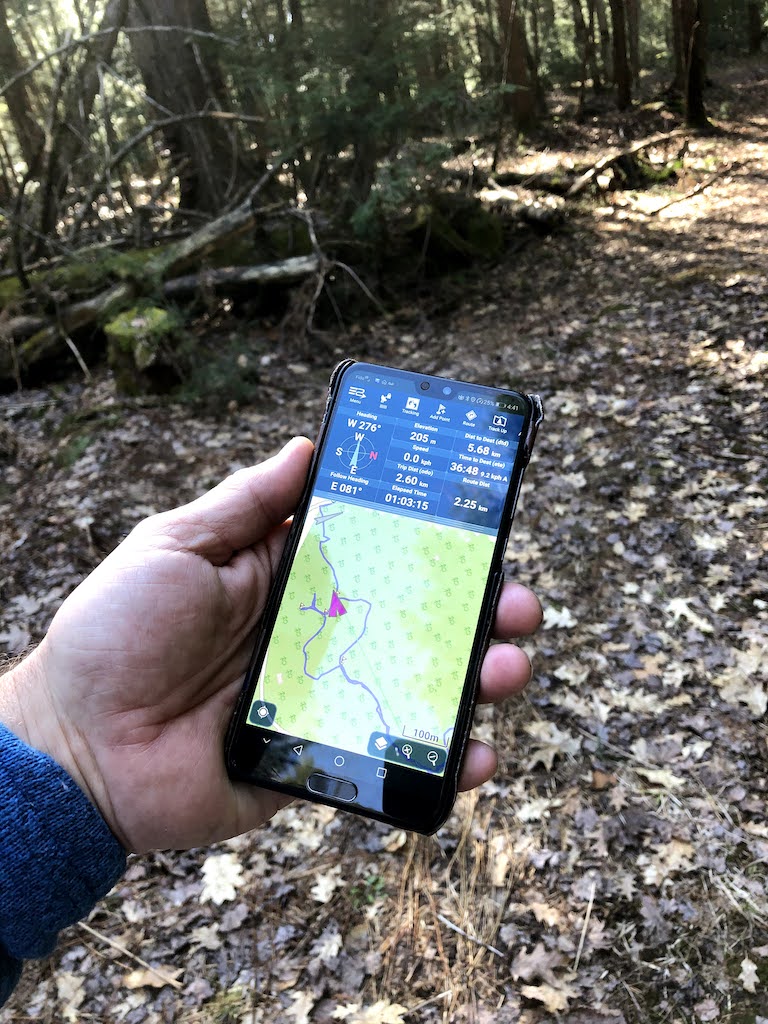 - Version 7 release
- PRO: Backup all your data to folder, SDCard, or your personal Cloud.
- PRO: Maintenance Options for Restoring Databases, Import/Export database, Compress database.
- PRO: Now "Sort by Name" in Data Screens
- Smoother and more responsive map scrolling, zoom, and rotate
- Improved Webmaps zoom increments now much smoother
- Improved Route Editor
- All new Location Sharing. "Remote Tracking" has been replaced by our new member based Location Sharing feature. Invite your friends with a simple click. Once they accept you can share locations with them in real-time.
- Android 11/12 compatibility.
- Track-up Navigation with 360 degree rotation so the map faces to where you're going
- Easy access to Recent Activities and Point Icons
- Quick access to switch between favorite Webmaps
- Now show up to 32 items on the dashboard (was 16)
- Now showing "distance from" and "course to" when you tap on the map.
- GPX Import. Importing Groundspeak Geocaching tags for display in Point Details.
- PRO: Added feature to search and filter Tracks, Routes, and Point Databases
- Added Menu to Data screens. Select All/none, Show All none
- Improved Data Export for Sharing with multiple files
- Improved UI
- WebMaps: Added Nautical - NOAA RNC Nautical Charts (beta). North American coastline coverage
- Track Up (Rotate to direction of travel) quick access icon added to Toolbar.
Recent Reviews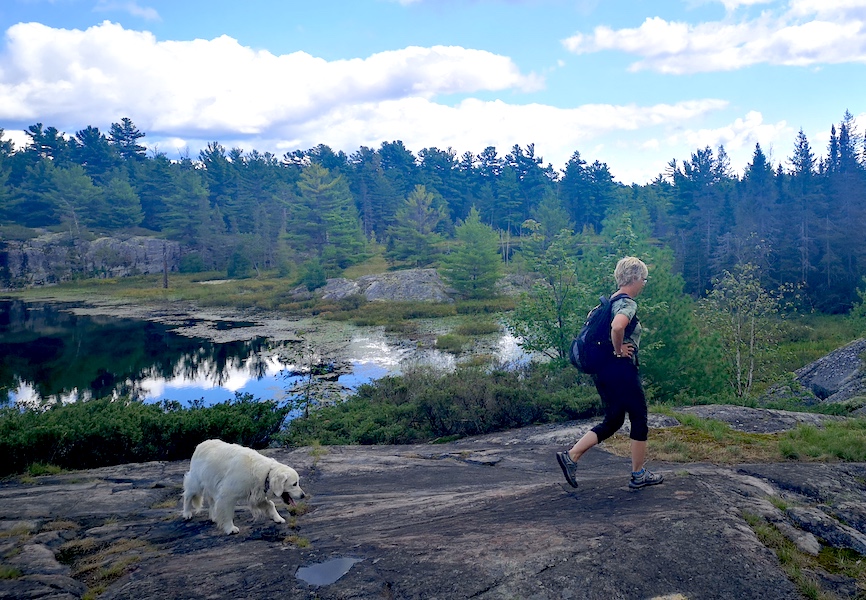 By Best Offline GPS Navigation Apps For Android - SmartTip.org
Review for PathAway on Android
Pathaway is one of the unique GPS app you may find. The features that it offers are amazing and extremely useful!
Read the full review on SmartTip.org
By Apps Like These - AppsLikeThese.com
Review for PathAway on Android
The app can be a great helper for you! We like the fact that in this application you can develop a route by setting points on the map. In the advanced versions, you can also add the weather to the map, or even make your (own) map!
Read the full review on AppsLikeThese.com
By Free Apps for Me - FreeAppsForMe.com
Review for PathAway on Android
If you have traveled at least once, you know how difficult it is to find a good map or navigator that will work even in the forest or in the mountains. Meet PathAway Outdoor GPS Navigator, THE BEST ONE for off-road driving, hiking, and other travel activities.
Read the full review on FreeAppsForMe.com
By Android Apps for Me - AndroidAppsForMe.com
Review for PathAway on Android
Meet PathAway – the navigator that will make you confident on the path of daily activities. After a welcome screen and a reminder to turn on GPS, you see a map of the area where you are. The appearance of the map is similar to Google Maps but prettier.
Make your journey online or offline. The application is always stable. And if something is unclear, technical support is always ready to advise. These guys have been in mobile GPS for over twenty years, so you can safely trust your path to them.
Read the full review on AndroidAppsForMe.com
By Joel - USA
The interactions of the app and its functions have been very positive.
We had some great test time on the app this past weekend and showed it off to a large crowd of people. There was a very positive reaction from sample consumers. They really liked that this app is for both Apple and Android phones.
- We have tried loading race courses into the app and it is very easy. The app accepts GPX files and displays them nicely.
- We ran the app frequently on an iPad mini over last weekend while we we're doing some off-road testing and the battery life of the tablet was surprising how long it lasted on a single charge.
- Background tracking was very nice, it seemed to get GPS lock and never let it go!
- This allows me to start GPS tracking, turn off the screen to save battery and throw my iPhone in my backpack when we go off into the hills on motorcycles. When we stop or get lost I open the app and see everywhere we have been accurately.
- The app is very easy to customize with different dash layouts and color choices. This is awesome.
- I really like the ability to label points of interest and have them display.
Latest Support Questions
Q:
Can I use the App on new device and how do I transfer my data/tracks/points etc?
A:
Yes you can migrate your data over to your new device. 3 ways:


Under the Data menu In Tracks, then Routes the Point Databases, choose "Select" button, then check all the tracks you want, (or Select All from the menu) then choose Export from the menu. Copy these files to your new device, the Import them from the Data -Import menu.

All the data is store in the PathAwayAndroid.db database in the Internal Memory/PathAway folder. Copy this this file to your new device, then in PathAway 7 from the Play store, go to the Data-Maintenance menu and choose Import Database. Select the PathAwayAndroid.db file. This will replace the current one.

If you're running PathAway 7 on both devices, you can use your PathAway Cloud storage to transfer your entire database of tracks/routes/points. Ensure your data has been backed up to the PathAway Cloud. Then on the new device, under Data-Maintenance, choose "Download Database from Cloud".

---

Q:
How do I change the info that appears on the dashboard?
A:
To modify Dashboard items follow these steps:


Double tap on the dashboard item you want to change.
A screen will popup with options to change type of statistic you want to show, and the font size to display it in.

You can also change the ordering of the items but tapping and holding on the item, then dragging it to its new position on the screen.

---

Q:
Track-up Navigation shows the location marker at the bottom of the screen. I prefer to have it in the middle of the screen so I can see my tracks as I travel? Is this possible?
A:
Yes, under View-Map Display, scroll down to "Track up when connected" and turn on "Track up - Snap GPS to center". This will now display your location in the middle of the screen when in "Track-up" navigation, and the "Center Map" mode is on. (bottom left-circle icon):

---
We'd love to hear from you!
What do you use PathAway for? Share your story on our Facebook page!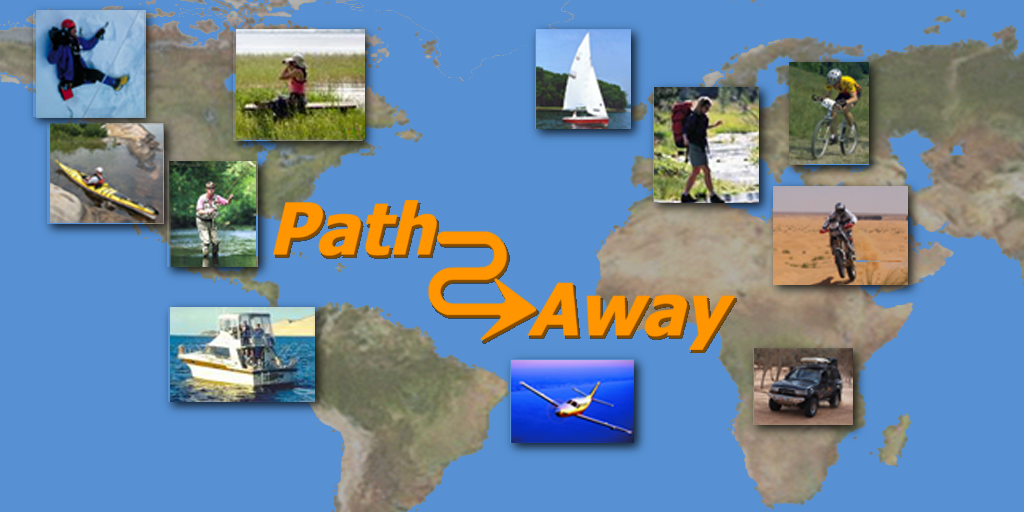 ---